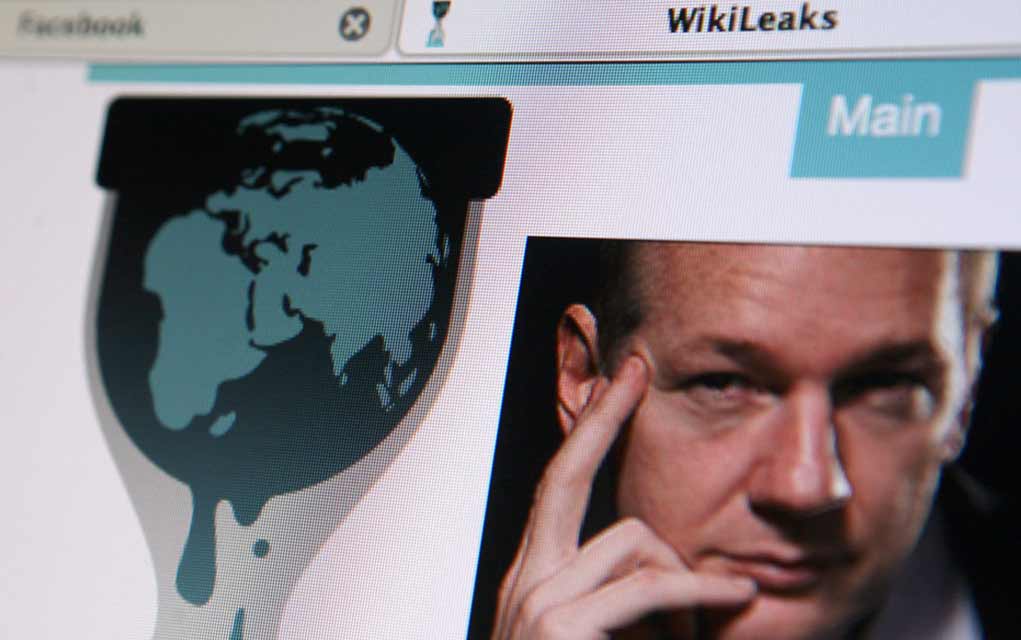 (Modern Survival.org) – Julian Assange is no stranger to being in the public eye over digital information. Now, he is once again facing indictments related to his role in what the DOJ is calling "one of the largest breaches of information in US history."
"Assange and others at WikiLeaks recruited…hackers to commit computer intrusions to benefit WikiLeaks."#JulianAssange was indicted on charges related to his role in one of the largest breaches of information in US history, the #DOJ said. https://t.co/Lk43h7pMJX

— The Epoch Times (@EpochTimes) June 25, 2020
The Justice Department unsealed the first 18 counts just last year. Now, the focus is on accusations that Assange recruited hackers from conferences in the Netherlands, Malaysia, Europe and Asia. Assange has also been accused of working with hacker groups LulszSec and Anonymous, the latter of which recently changed hands.
To see Assange in the spotlight over hacking charges again isn't all that unusual. Yet, it seems oddly suspicious that it happened now, just a short time after an enormous data dump to the Wikileaks website. The early 2020 info drop also contained a number of files Assange identified and threatened to make public if he was harmed or killed.
~Here's to Your Survival!
Copyright 2020, ModernSurvival.org