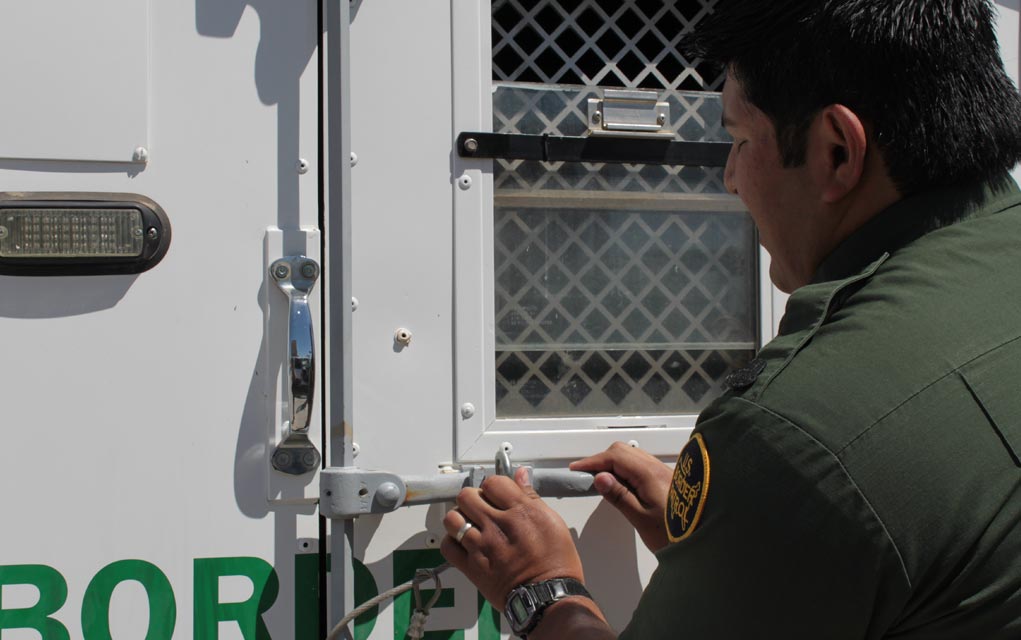 (Modern Survival.org) – There's nothing wrong with immigration, in fact most of America welcomes it, when done properly. The calls of the left for open borders puts American lives at risk, whether they realize it or not. This is just one example of what we could see happen if the US had an open southern border.
Drug Mules Arrested with 100 Pounds of Meth in Arizona Deserthttps://t.co/wx4tNndx2I
via @BreitbartNews @BobPriceBBTX

— Immigration Reform Law Institute (@IRLILaw) August 26, 2020
Three men suspected of illegal immigration were encountered by Border Patrol agents from the Tucson Sector. After interviewing the three men the agents came to the conclusion that they were Mexican nationals, in the US illegally. The illegals had backpacks, which were searched, leading to the discovery of what was believed to be drugs by the Border Patrol agents.
The three aliens were arrested and transported to the station for processing. After testing the alleged drugs were found to have characteristics similar to that of methamphetamine; the discovered drugs weighed over 100 pounds. The drugs and the three illegal aliens were turned over to ICE.
In another part of Arizona, Yuma Sector Border Patrol arrested a citizen of the US attempting to smuggle drugs through the interior immigration checkpoint. A K-9 alerted agents to the presence of drugs in possession of one of the passengers aboard a shuttle van. The van had entered the Interstate 8 immigration checkpoint in southwest Arizona. The passenger, a 19-year-old US citizen, had 263 grams of fentanyl and 277 grams of black tar heroin taped to his body. He was arrested and charged with smuggling drugs.
~Here's to Your Survival!
Copyright 2020, ModernSurvival.org