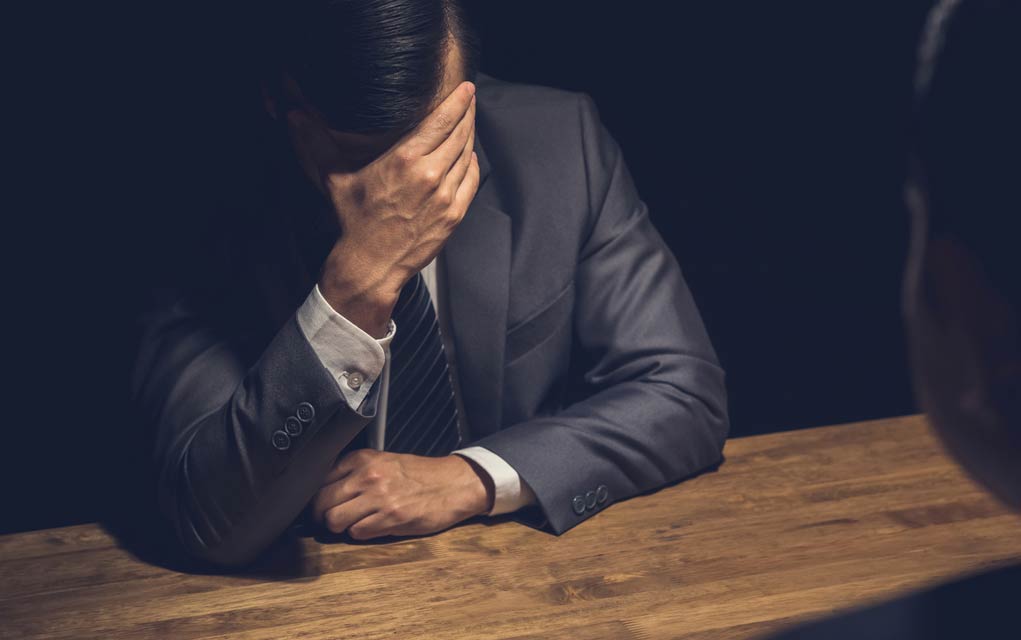 (ModernSurvival.org) – Do you think you can tell if a person is lying to you just by watching them?
Today, former FBI agent Joe Navarro is sharing his expertise with us on reading body language.
Joe highlights a few common myths, and provides examples of how to spot a variety of subconscious behavior cues that really do indicate dishonesty.
Being a survivalist is about much more than putting food away for a rainy day; knowing how to read body language is a valuable skill that will strengthen your situational awareness in any scenario.
From talking to your neighbors and coworkers, to bartering in a SHTF event, this ability can help you to recognize what a person is really thinking and feeling.
~Here's to Your Survival!
Copyright 2020, ModernSurvival.org