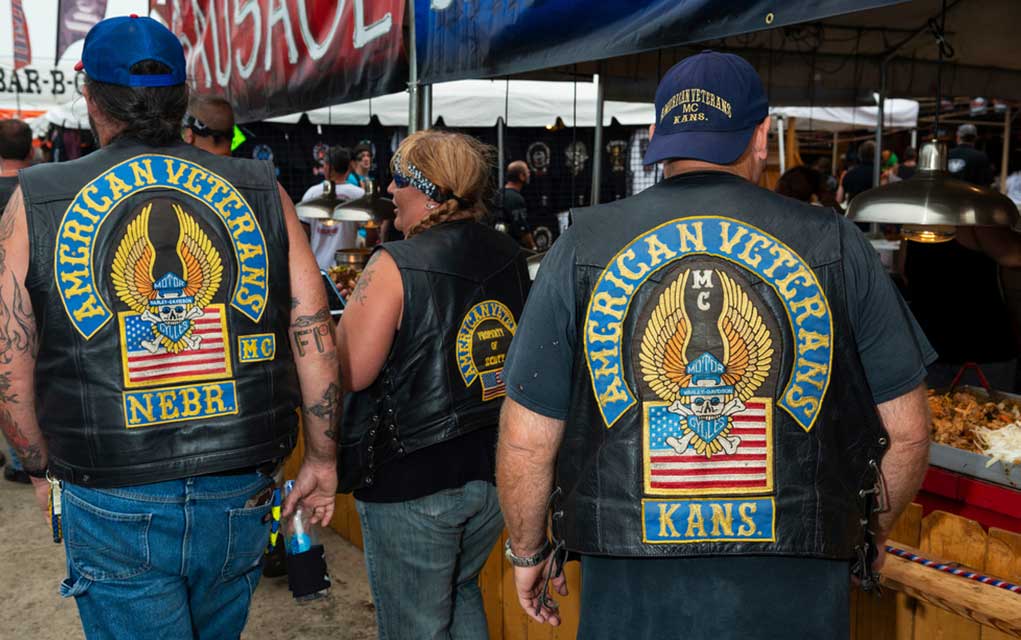 (Modern Survival.org) – Let's be honest, it was only a matter of time before Antifa and other radical-left groups made a terrible mistake. They constantly push the limits of the people that oppose their views and beliefs, harassing and canceling them, or attempting to. However, this was a bad idea, even for a group that makes bad decisions on a daily basis.
Antifa activists attempted to crash the wrong party this time, as they tried to disrupt a motorcycle rally in Sturgis, South Dakota. Video footage shows tensions rise quickly as Antifa disturb the rally, you can see the protestors being surrounded by police as thousands of bikers yell at Antifa, telling them to leave their event. That's right, one of the groups calling for the defunding of police got saved, by the police how ironic.
An Antifa protester was eventually arrested after multiple bikers and Antifa members exchanged shoves, and the police escorted the protestor out of the crowd. However, it didn't stop there, with tensions rising rapidly the police jumped in to remove Antifa from the event. As the police escorted the group out of the event, thousands of bikers followed, many of them angry.
Rapid City Journal reported that 350,000 bikers attended the 80th anniversary of the Sturgis event this year; an event that stirred up controversy due to the coronavirus. Many saw it as unwise to hold an event with hundreds of thousands of out-of-state travellers during a pandemic.
However, South Dakota has done a good job in containing the virus, likely leading the city of Sturgis, and the state's governor, Kristi Noem (R) allowed the event to take place. Afterall, it is ultimately their decision, if people don't want to go no one is going to force them, but that doesn't mean others should miss out on the opportunity.
~Here's to Your Survival!
Copyright 2020, ModernSurvival.org