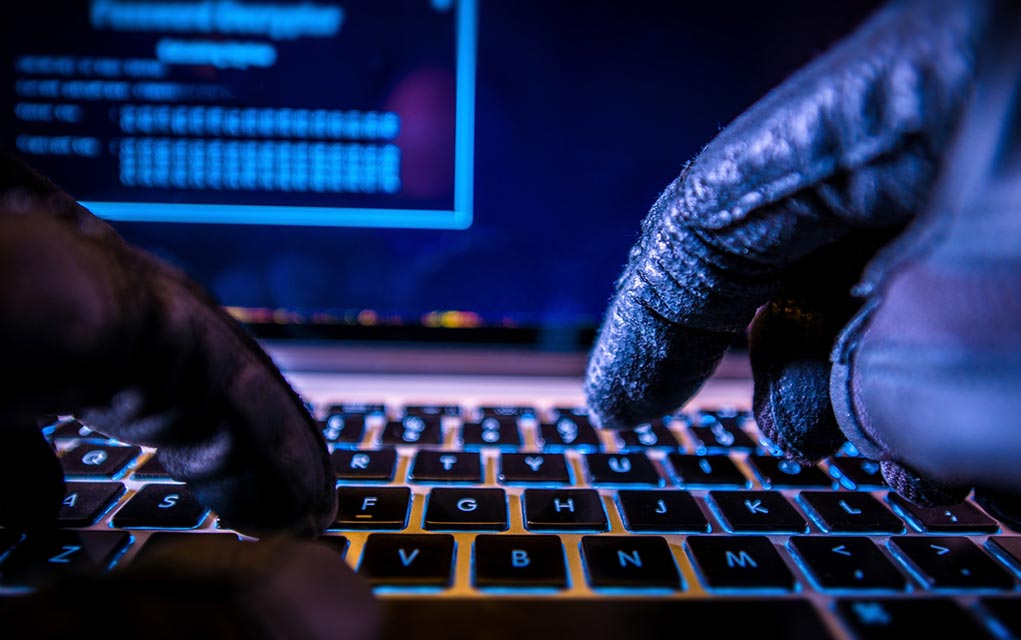 (ModernSurvival.org) – In recent years, anonymous hackers have caused large scale declassification of sensitive documents. Perhaps the most famous platform for such information is the organization Wikileaks. This group is best known for releasing incriminating documents against government officials, military operations, religious institutions and corrupt corporations. Recently, unknown hackers struck some shockingly high profile targets.
The Gates Foundation, World Health Organization (WHO), Wuhan Institute of Virology, World Bank, National Institutes of Health (NIH) and the Centers for Disease Control and Prevention (CDC) were all infiltrated in the cyber attack. Nearly 25,000 emails and passwords were released to the public, along with numerous documents. Among these is damaging evidence suggesting Dr. Zhengli Shi intentionally released the novel coronavirus in the wet market in Wuhan. If true, the Communist Party of China (CCP) has a great deal to be held accountable for.
– The most important news of the day –

Wuhan Institution of Virology, Gates Foundation, World Health Organization have all been hacked and thousands of emails, passwords, and documents have been leaked online.

One email shows Dr. Zhengli Shi might be who unleashed the #CCPVirus pic.twitter.com/trKHCWQuyR

— PopulistSociety (@HeisenburgK) April 21, 2020
Shortly after this information was released, Wikileaks opened its entire library of documents to the public. With the anonymous hacks targeting organizations tied to the COVID pandemic, and now Wikileaks sharing their full archives, one can't help but wonder what exactly they're trying to reveal to the world?
~Here's to Your Survival!
Copyright 2020, ModernSurvival.org