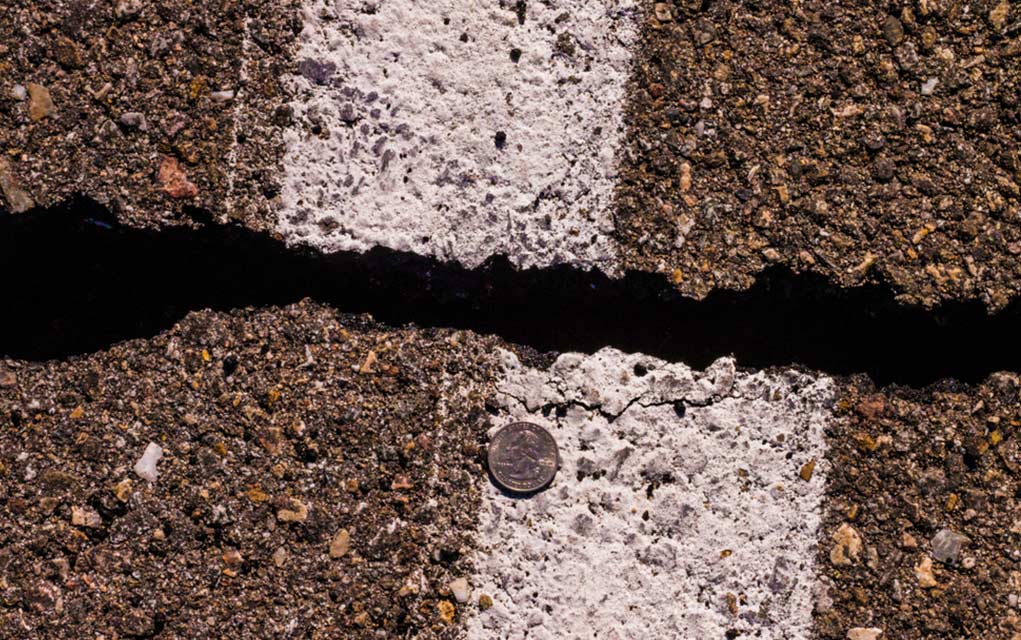 (Modern Survival.org) – Residents near the North Carolina-Virginia border, mainly those in the town of Sparta, North Carolina were woken up abruptly. The weekend was anything but normal and quiet in the small southern town.
JUST IN: 5.1 magnitude earthquake shakes North Carolina https://t.co/ujwc1FfN5a

— CBS News (@CBSNews) August 9, 2020
On Saturday morning around 7:05 am, a series of small quakes began, the strongest being a 2.6 magnitude. That was until about 25 hours after the first one; at 8:07 am on Sunday an earthquake of 5.1 occurred about a mile southeast of Sparta. It was the sixth quake to occur in just over 24 hours, as well as the strongest. Officials closed off a part of N Main St. in fear of bricks falling from damaged buildings, including the Alleghany County Courthouse.
Tennessee, Virginia, and both North and South Carolinas had people tweeting that they felt the tremor, which shook houses for about four or five seconds. This has been the strongest earthquake in North Carolina since 1916, when a quake with a 5.2 magnitude occurred. The year of 1981 was the last time an earthquake caused damage in the state. The US Geological Survey warned there could be aftershocks, they stated the chance of another magnitude of 5.1 was at 4%.
~Here's to Your Survival!
Copyright 2020, ModernSurvival.org