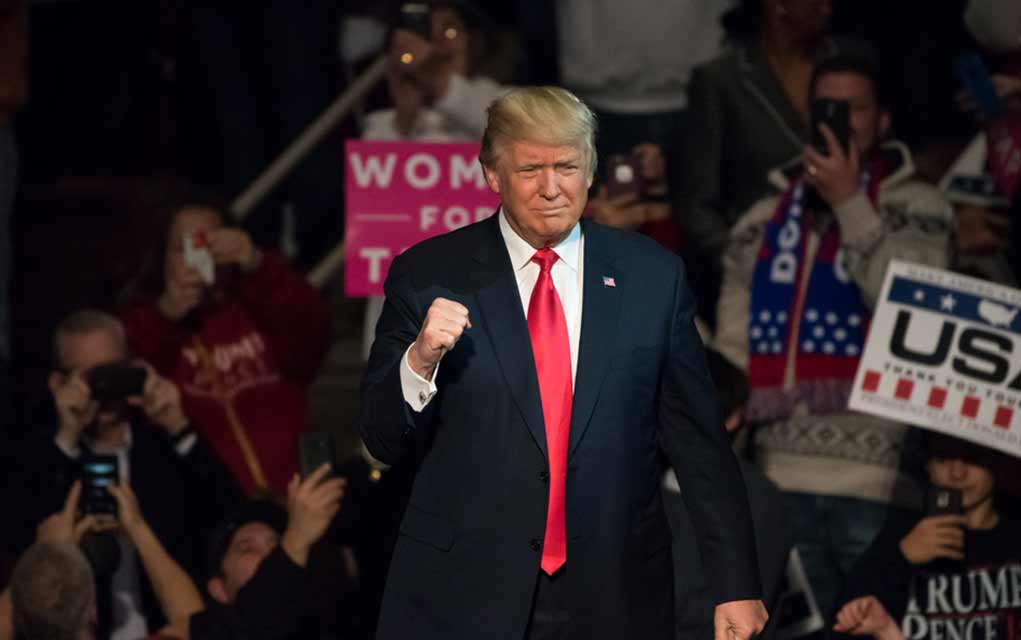 (Modern Survival.org) – During his campaign in 2016, Donald Trump made it clear he wanted to put Americans first. With the COVID-19 pandemic bringing the economy to its knees, we see unemployment rates above 10%. Now, President Trump looks to help get Americans back to work with executive action.
President @realDonaldTrump's new executive order combats the misuse of H-1B visas—which have been exploited to replace qualified U.S. workers with lower-cost foreign ones—and directs all federal agencies to focus on hiring Americans.

1600 Daily: https://t.co/A68ueVC88u pic.twitter.com/BpKfCXb1RW

— The White House (@WhiteHouse) August 4, 2020
Through an executive order signed by Trump on Monday, federal agencies are banned from terminating Americans or green card holders and replacing them with foreign workers. According to Bloomberg, the first outlet to report on the order, the move puts federal contractors using H-1B visas for high-skilled jobs under greater scrutiny.
At the signing event, President Trump stated that he was signing the executive order to ensure the Federal government lived by one simple rule: hire American.
The chair of the Tennessee Valley Authority was also fired by President Trump. He claimed his reasoning for the decision was that he believed it betrayed American workers. He told reporters at the White House that he removed the chair and another member of the board, threatening to remove more members if they continued to hire foreign workers.
~Here's to Your Survival!
Copyright 2020, ModernSurvival.org