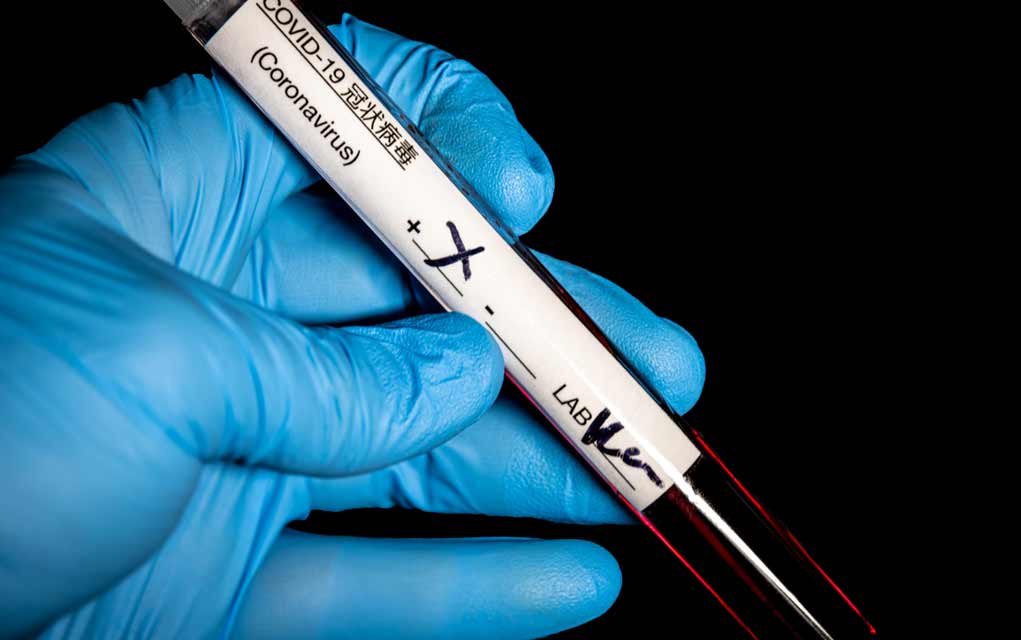 (ModernSurvival.org) – Keeping up with the impact COVID-19 is having around the world is not an easy task. Entire countries are quarantined, the economy is bouncing around like a basketball and new announcements seem to come every few hours.
Here in America, the Centers for Disease Control and Prevention (CDC) have made a statement calling for the cancellation of any events consisting of 50 or more people. They suggest the restriction be implemented for at least eight weeks to slow the spread of coronavirus.
President, Donald Trump, issued a warning of his own Monday. The POTUS asked the American people to avoid groups larger than ten, a dramatic step from the CDC's number. The President also urged people to avoid eating or drinking at restaurants and bars. "We have an invisible enemy," President Trump stated in a news conference, "This is a bad one. This is a very bad one."
We all have major roles to play in preventing the spread of this virus. It's up to us to take the necessary measures to counter this disease, and to protect our country. Wash your hands frequently, self-isolate and above all else, keep you and yours safe.
~Here's to Your Survival!
Copyright 2020, ModernSurvival.org