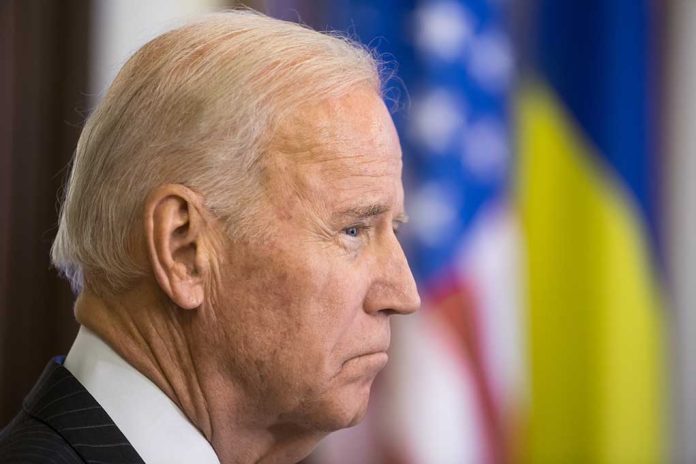 (ModernSurvival.org) – For those who follow the political landscape in the United States, the massive divide between the left and right is well known. The animosity between Republicans and Democrats extends all the way to the top, as the constant jabs between President Joe Biden and former President Donald Trump highlight. Earlier this week, however, a Christmas miracle seems to have occurred, as Biden actually gave heartfelt thanks to his predecessor.
President Biden touted former President Trump for getting his booster, saying, "It may be one of the few things he and I agree on." Biden went on to thank the prior administration and the scientific community for its vaccine rollout initiatives.

More: https://t.co/wXmkTa0sty pic.twitter.com/sYmh5bcmXk

— Newsweek (@Newsweek) December 21, 2021
Biden openly thanked the previous administration for their work getting COVID-19 vaccines out to the American public, claiming that it was one of the reasons why America was among the first nations to have a vaccine. Despite Biden's harsh criticism of Trump, it seems as though he cannot deny the impact Trump's Operation Warp Speed had on getting vaccines available in record time.
In an interview with Fox News, Donald Trump claimed to be both surprised and appreciative of Biden's comments. During his interview, Trump was quick to state that vaccine mandates should be off the table, but that people should still embrace the idea of having vaccines.
If two of the world's most powerful men can set aside their differences, even if for a short period of time, it offers hope that perhaps someday, the country may heal the widening divide between the left and right.
~Here's to Your Survival!
Copyright 2021, ModernSurvival.org