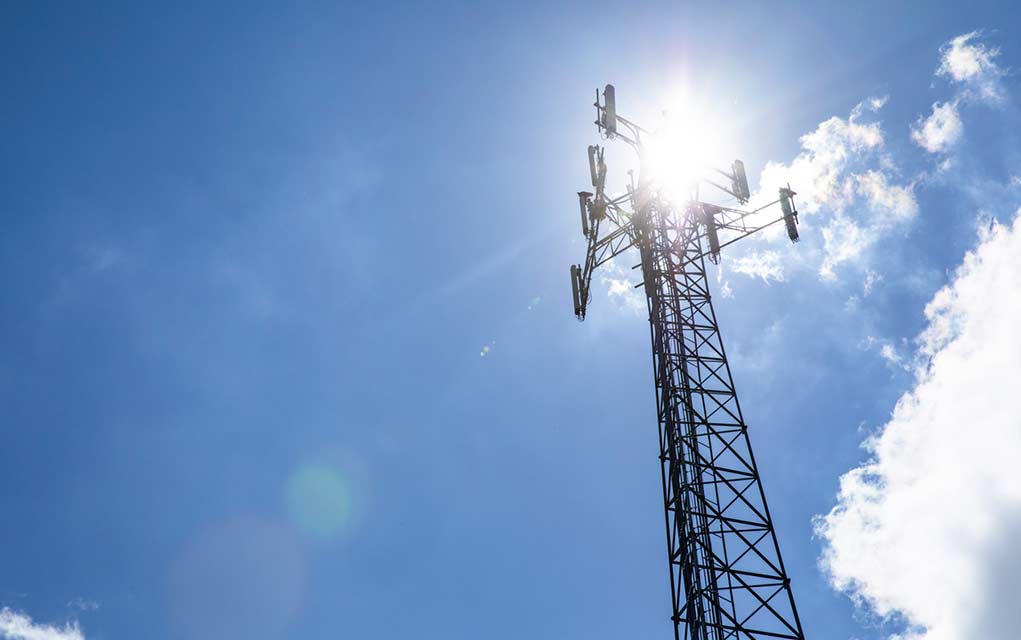 (ModernSurvival.org) – The fifth generation of wireless communication, known as 5G, has begun to roll out around the globe. This new technology is creating concern over potential health risks that are being downplayed by the mainstream media, phone companies, and many scientists.
Those who adhere to the belief that 5G is dangerous have begun to attack telecom masts, in many countries throughout Europe. The mainstream media attributes these strikes to "conspiracy theories" claiming 5G towers cause people to become infected with COVID-19. In the United Kingdom alone, 20 towers were attacked over Easter Weekend, including one located at a hospital.
At least 4 cellular broadcasting towers of 5G have been damaged by arson or sabotage in the past week in the #Netherlands, De Telegraaf reported.

Some groups in the country claim that radiowaves could damage human health. Similar attacks have been occurring recently in the UK. pic.twitter.com/MUjyCFcAFd

— EHA News (@eha_news) April 11, 2020
While there are health concerns surrounding 5G networks and towers, there's no sign that the towers themselves cause people to contract coronavirus. Studies have shown, however, that the radiation emitted from these 5G sources can damage the immune system. Researchers like Dr. Sharon Goldberg, an Internal Medicine Physician, and Dr. Paul Heroux, an Epidemiologist who works with Biostatistics and Occupational Health at McGill University, has conducted studies showing negative effects of 5G the human body.
There very well may be legitimate health concerns about 5G, and cell towers in general, but there is no direct link to COVID-19 infections. With all the panic the coronavirus has caused, attacks on the communications systems are only going to make matters worse for everyone — especially emergency services who need it more than ever.
~Here's to Your Survival!
Copyright 2020, ModernSurvival.org